Dynatron private i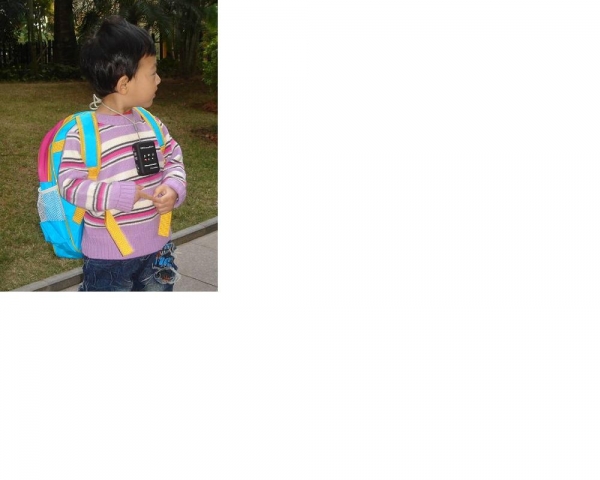 Rechargeable Personal GPS Tracker with SOS and voice communication 


$649.00 inc gst
Private i personal tracker
Private-i is a small size, high accuracy portable positioning device with built-in GPS and GSM modules. Based on GPS satellite, it provides accurate position information under dynamic condition. Portable remote position device transmit the longitude and latitude coordinate to an authorized cell phone number.
You can use this device for tracking children, elderly even pets. Literally anything that needs to be located.
Private-i can be applied to:
Senior citizens
Children
Pets
Exploration
Hiking
Outings
Functions:
Locate the coordinate of the object (person or animal) via a SMS message or a phone call.
Programmable SOS button sends out exact location to the preset cell phone number for immediate rescue/action.
Combine a digital map or Google earth, you can view the location of tracker holder on the map real time.
Support single and continuous location coordinate report (At set tracking interval).
Support two-way phone communication with 3 preset phone numbers that is programmed to the 3 Speed Dial Buttons.
Geo-fencing to restrict movement to a defined radius
Features:
Built-in GPS and GSM antenna.
Adopted latest GPS SiRF-Star III chipset, guarantee high sensitivity and fast signal acquisition
Quad band GSM 850/900/1800/1900 MHz (Optional) working worldwide.
Compact size, smaller than a name card. Easy to hide.
Built-in rechargeable battery can power the Private-i for 20 hours continuously.
Click for mobile site